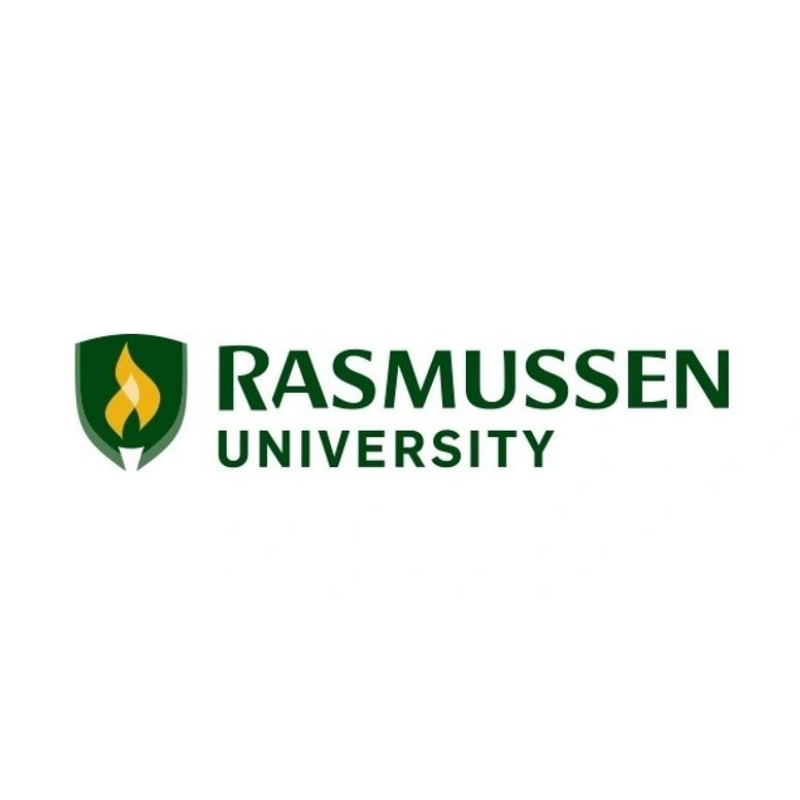 Rasmussen University Fingerprinting Kit
What campus are you attending?:
V29030051 - Tampa/Brandon Campus
Fingerprinting for your Rasmussen University Requirement 
Don't want to come into our office to have your fingerprints taken? Our Fingerprinting Kit will take care of everything you need to get your fingerprints done in a timely and efficient manner.
The Rasmussen College Fingerprinting Kit Includes:
(2) Standard FD-258 fingerprint cards to take your fingerprints on.
(2) Ink strips
Submission of your Fingerprints to FDLE.
Automatic Reporting to the selected FDLE ORI number 
Fingerprint cards must be taken to to a local police station/sheriffs office to be completed.
Fingerprints By Live Scan offer fingerprinting for Rasmussen University to assist with the admission process and fulfill the admission requirements for the background check.
The Rasmussen University Fingerprinting Kit is your reliable, secure solution for fingerprinting if you are not local to Florida or don't have a fingerprinting facility conveniently located near you.
Simply visit a Police Station or Sheriffs Office and get fingerprinted on the provided FD-258 Fingerprint cards, and then mail them back to us and we will take care of the rest.
Our reliable, secure system accurately captures fingerprints and performs detailed screenings for criminal records, ensuring that only eligible applicants are considered for admission.
This process is required for all applicants of the university and is completed quickly and efficiently to ensure a smooth admissions process.
**This fingerprinting is for enrollment requirement purposes at Rasmussen University**
fingerprinting locations
In-person Appointments