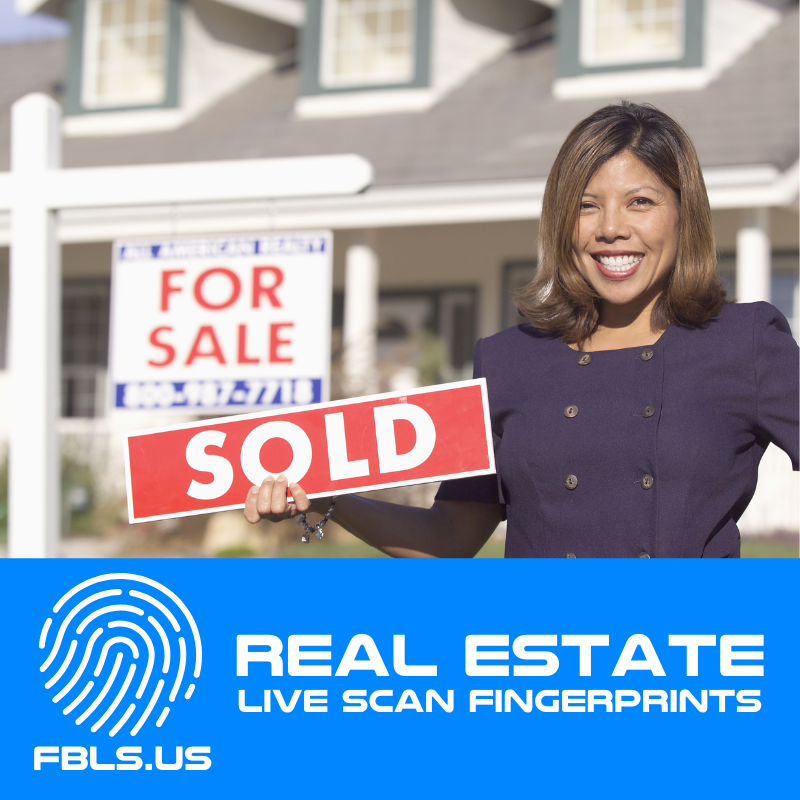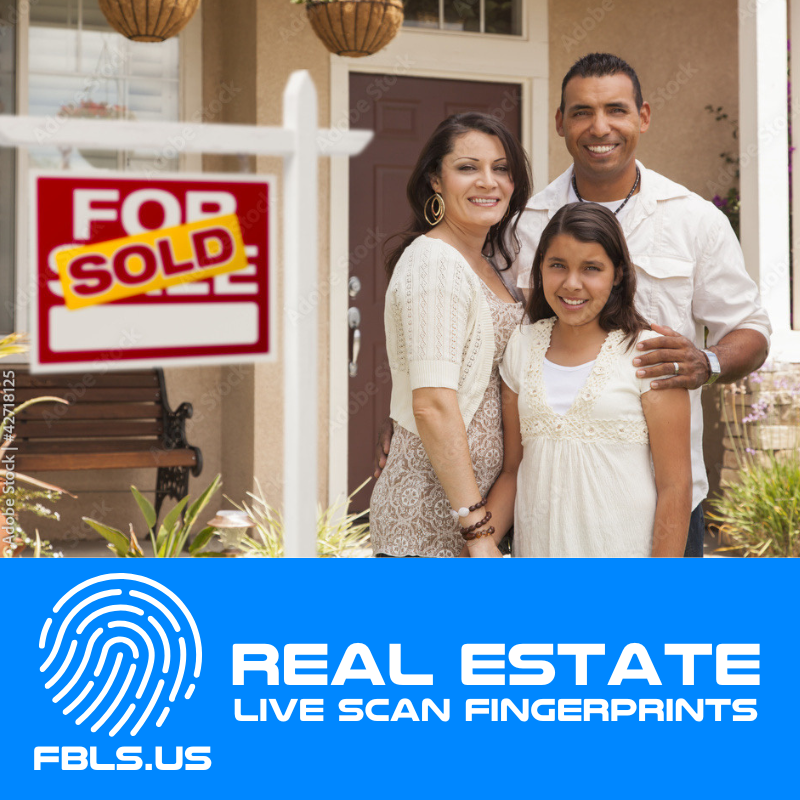 Real Estate License Fingerprinting - FL920010Z
Fingerprinting for your Florida Real Estate License 
Since day one, Fingerprints By Live Scan has been specializing in DBPR Fingerprinting for Florida Real Estate Licenses and helping countless individuals accomplish their fingerprinting requirement with ease.
Professional Fingerprinting Session with trained Fingerprint Technician
Submission of fingerprints to FDLE ORI # FL920010Z
Automatic Reporting to your DBPR Application
Electronic Fingerprint Tracking Link
Florida real estate license applicants must undergo a fingerprint based background check before scheduling a real estate license exam with the Florida Real Estate Commission (FREC).
Once you have your background check completed, and your application finished, you will you be able to sit for your state exam.
fingerprinting locations
In-person Appointments