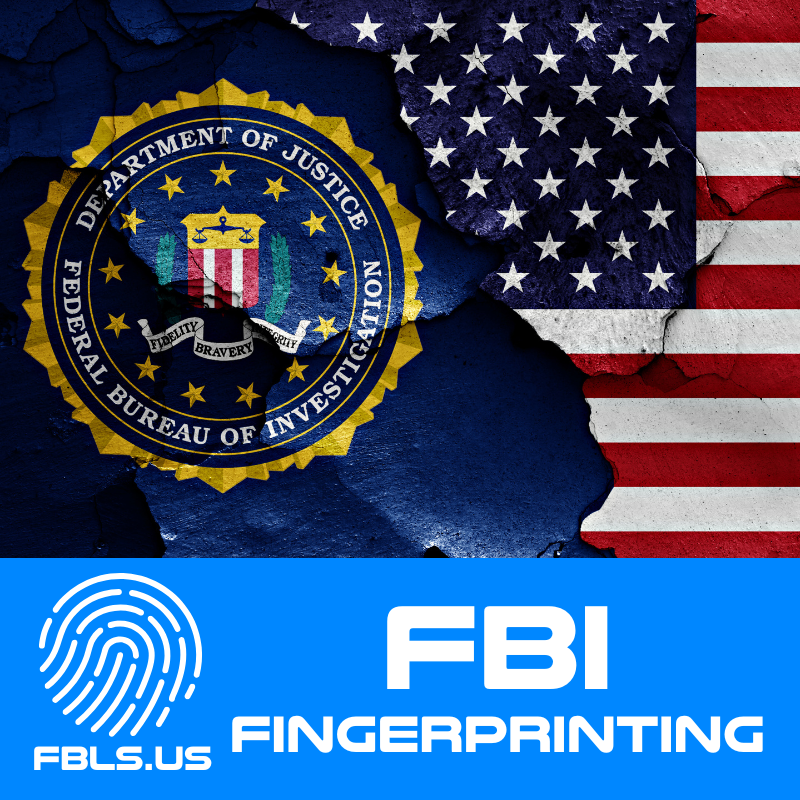 FBI Background Check
Delivery Method:
Email Only
FBI Background Check
Also known as a Rap Sheet, an FBI Background Check includes a complete summary of an individual's criminal history.
The information in this report is collected by federal, state, and local law enforcement agencies.
Although any company or employer may require an FBI Background Check as an employment condition, only you can request a copy of your criminal history from the FBI.
Many people are curious if they can complete an FBI Background Check Online. Although the FBI background check online process still requires you to be fingerprinted in person Fingerprints By Live Scan can provide you with your FBI Background Check results via email within 24-48 hours after you come in!
 Common Reasons for an FBI Background Check
Travel Visas
Some countries may require an FBI Background Check to be Completed before issues visas for travel, work, or studies.
Immigration
An attorney may request a copy of your FBI Background Check to determine immigration eligibility.
Adoption
Need to send your fingerprints to the FBI for adoption purposes? We can help you.
Personal Review
Make sure your criminal history is accurate. Get an FBI Background Check For Your Personal records.
Court Related Matters
An FBI background check can be requested by the court system to seal, expunge, or remove inaccurate information regarding your criminal history.
Employment
Some federal positions or licenses require a complete criminal history report to be submitted.
Admissions For School Acceptance
Many institutions require students to receive FBI Background Checks prior to admission.
fingerprinting locations
In-person Appointments