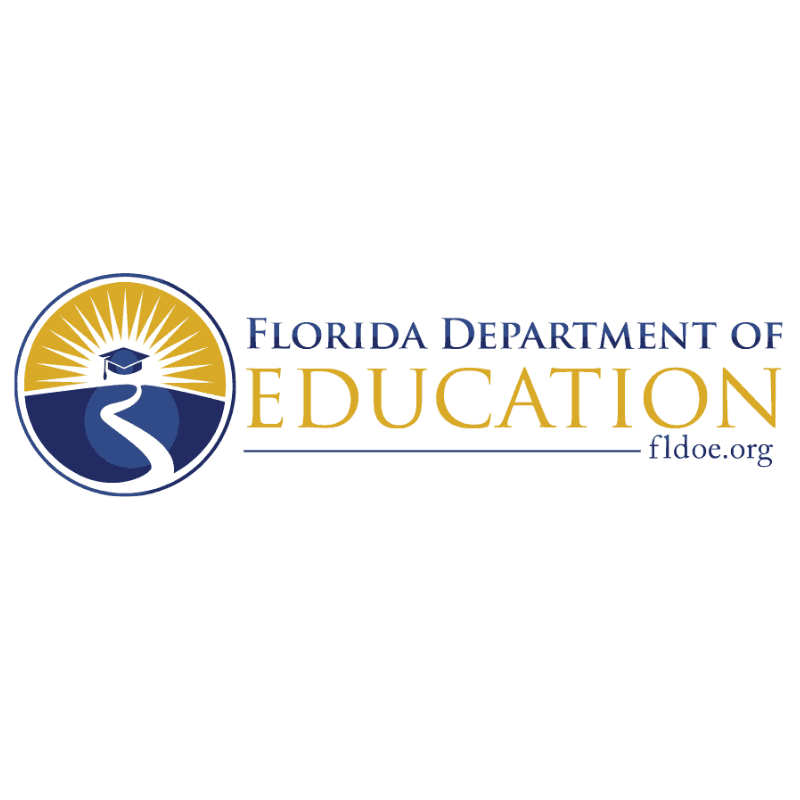 Department of Education Fingerprinting
Fingerprinting for Your Florida Teaching Certificate:

Are you aspiring to become an educator in the state of Florida? Our Fingerprinting Service for Florida Teaching Certificate is designed to streamline the fingerprinting process required for obtaining your teaching certificate.
With our comprehensive service, you can confidently navigate the fingerprinting requirements, ensuring a smooth and efficient application process. Here's what our service includes:

1. State-of-the-Art Fingerprint Capture: Our service utilizes advanced digital fingerprinting technology to capture your fingerprints with the utmost precision and clarity. Say goodbye to messy ink and outdated methods. Our modern equipment ensures accurate results, setting the foundation for a successful teaching certificate application.

2. Compliance with Florida Department of Education (FLDOE): We understand the specific fingerprinting guidelines set by the Florida Department of Education (FLDOE). Our service is tailored to meet these requirements, ensuring full compliance throughout the process. By choosing our service, you can be confident that your fingerprinting will align with FLDOE's rigorous standards.

3. Authorized Providers: We are an authorized vendor approved by FDLE to offer fingerprinting services. These trusted providers have undergone a thorough screening process to ensure professionalism and adherence to FDLE guidelines. When you visit one of our authorized locations, you can be confident that your fingerprinting will be conducted by experienced professionals who prioritize accuracy and efficiency.

4. Swift Processing: Once your fingerprints are captured, they are promptly submitted to the appropriate authorities for processing. Our streamlined process minimizes delays and ensures your fingerprint records are reviewed and verified efficiently. We understand the importance of a timely application process, and our service is designed to expedite the fingerprinting aspect of your Florida teaching certificate application.

5. Expert Guidance and Support: Our knowledgeable staff is dedicated to providing guidance and support throughout the fingerprinting process. If you have any questions or concerns, our team is ready to assist you, ensuring that you have a clear understanding of the requirements and procedures. We are here to support you as you embark on your journey to become an esteemed educator.

Please note that specific procedures and requirements may vary depending on the type of teaching certificate you are pursuing and any updates to FLDOE guidelines. We recommend consulting the official FLDOE website or seeking professional advice to ensure compliance with the most up-to-date requirements.

Choose our Fingerprinting Service for Florida Teaching Certificate and embark on your path to shaping young minds with confidence and ease. By simplifying the fingerprinting process, we empower you to focus on honing your teaching skills and making a positive impact in the lives of Florida students.
Fingerprinting for your Florida Teaching Certificate Includes:
Professional Fingerprinting Session with trained Fingerprint Technician
Submission of fingerprints to FDLE ORI # FL921620Z
Automatic Reporting to Department of Education

Electronic Fingerprint Tracking Link
fingerprinting locations
In-person Appointments